Over the last two years, video content has soared online, helped by the addictiveness of TikTok and the increased time at home. As life returns to normal you would expect to see a decrease in this, and yet video continues to rise in popularity and be a top form of online content.
With a staggering 82% of all online traffic now being video (cisco.com), including video in your digital marketing strategy is no longer just for large companies but something all businesses should be thinking about.
Video content can help you to boost conversion rates, expand reach and have a lead over competition. According to dreamgrow.com, adding a product video to your landing page can increase conversion rates by up to 80%!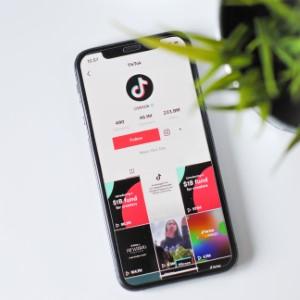 Video content will also be a massive help towards your SEO value due to the increased number and length of views. Plus, YouTube is the second largest search engine behind Google. Sharing your video onto YouTube, your website and social media will mean you are pretty much guaranteed a dramatic increase in visibility.
So, how do we do that?
Live video
Vlogs
Social media stories
TikTok
AR/VR videos
Webinars
Shoppable videos
User-generated content
BONUS FACT – Make sure to optimise your videos to be viewed with sound and on silent mode. Newbreedrevenue.com reports that 83%-92% of videos watched on Facebook are done so on mute. The best way to do this is by using captions.
Want more help with your marketing strategy? Speak to our in-house marketing experts today.