With new technologies and social media platforms, marketing trends are sure to make a significant shift over the next year. Changing trends constantly keep marketeers on their toes, as everyone wants to jump on the latest trends and be ahead of the competition.
We have taken a look at the top five marketing trends to look out for in 2023:
1. Video Marketing Will Continue To Soar
According to Lemonlight, 98% of marketers will include video marketing into their 2023 marketing strategies. Last year, TikTok reached the milestone of 1 billion users, with an outstanding growth of 740 million new users in 2021. With its continued growth, it is expected to hold this rate throughout 2023.
2. Influencer Marketing Is Key
Over 60% of consumers trust recommendations from an influencer, whereas only 38% trust branded content. It's not just the big stars who bring in the conversions. The so-called nano-influencers – those with a following under 10,000 – actually have the highest engagement rate at 5%. This means that brands will be searching for influencers highly specialised for their niche and targeting their small but loyal following.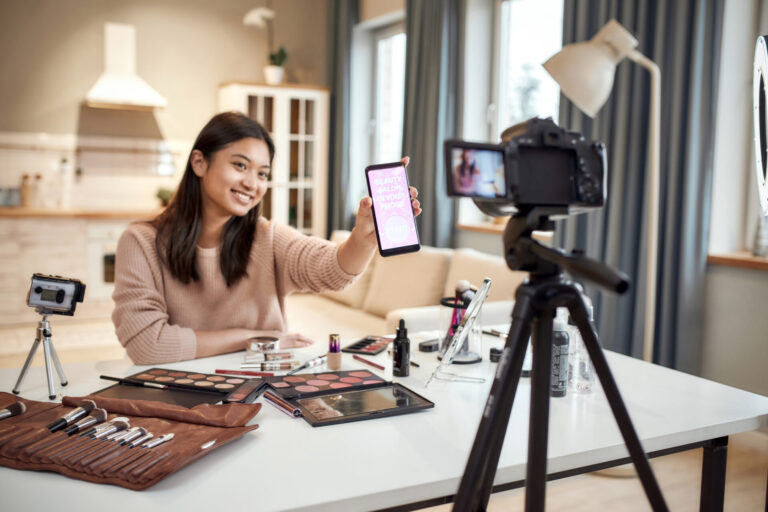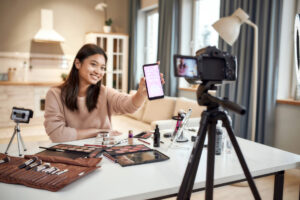 3. Brands Will Pursue An Optimal User Experience 
Providing the audience with a cohesive experience, with a consistent voice and messaging, has always been important, but 2023 will see the rise of its focus in marketing strategies. An important tool used to generate optimal user experience is augmented and virtual reality, with VR revenue expected to rise by 15.5% from 2022 to 2029.
4. We Will Use AI To Predict Trends
Artificial intelligence is expected to put a spanner in the works for the marketing industry, as AI can recognise patterns and trends. This is exactly what marketers need to keep ahead of the competition and to anticipate the needs and wants of consumers.
5. Businesses Will Need To Show Accountability
Consumers are holding brands to higher standards, as they are wanting to see them giving back to the community, and doing what they can to help protect the environment. A staggering 72% of consumers believe that it is more important for a company to have better environmental practices rather than making a profit.
Trends change quickly, particularly in marketing, and it's crucial to keep on top of them. Staying ahead of the trends and riding a wave early can be the key to success.