At Trident Marketing, we're proud to be part of a community that cares.
We were thrilled to welcome Tony Harris to our office last Thursday, as he continues his mission to raise funds for East Anglia's Children's Hospices. Tony is a true inspiration, dedicating 66 days to work with local businesses to support this incredible charity. So far, he's raised an impressive £2,266 towards his £5,000 target.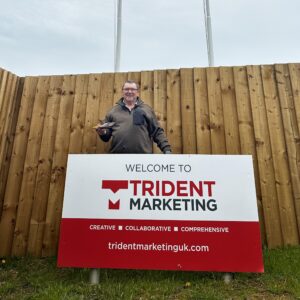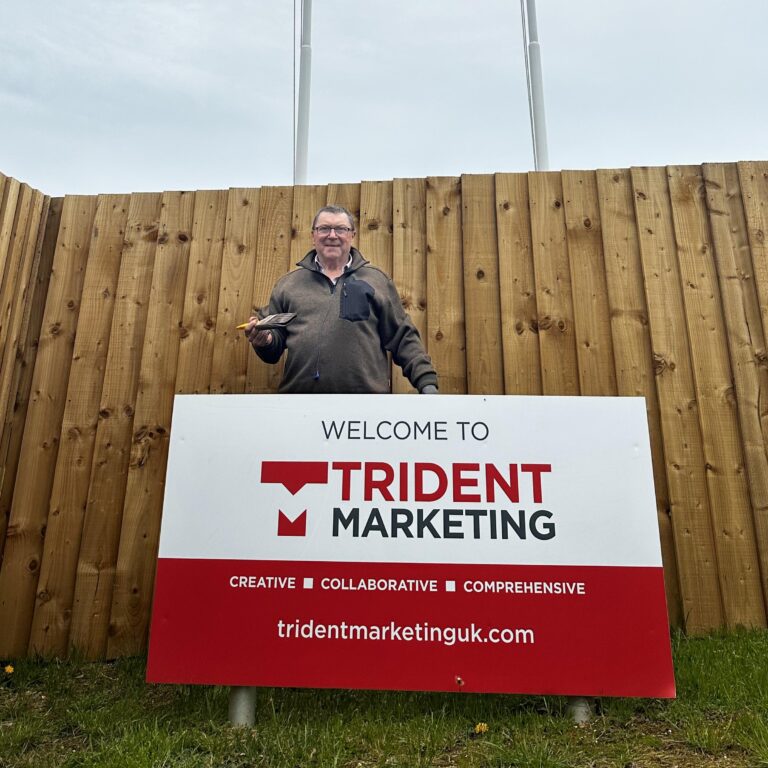 We're honoured to be part of his journey and grateful for the opportunity to help make a difference in the lives of children and families in our community.
To read more about Tony's story, please visit his JustGiving page: https://bit.ly/3LM5exu