January is almost over already! Where has it gone? As we look ahead to the rest of 2023, we decided to look at what will be happening in the world of sustainability and climate trends this year. Over the last few years, the focus on energy efficiency and the urgency to take better care of our planet has become increasingly important for people, including businesses and the government. This is expected to continue soaring this year.
1 Getting Techy
Tech is thought to fast-track sustainability. Check out this article from BCG.com to find out more. Tech not only supports companies and businesses, but everyone's carbon impact can be aided using technology to track usage, consumption, and waste.
2 More & More Electric Cars
We know that diesel and petrol cars have an expiry date, even though we don't know when that will be at the moment. As people need to replace their vehicles throughout the year, they may turn to electric cars to guarantee longevity and not needing to replace it again soon. According to nextgreencar.com, at the end of October 2022 over 590,000 electric cars were on UK roads and more than 1,000,000 plug-in/hybrid models. This is expected to continue to soar throughout 2023.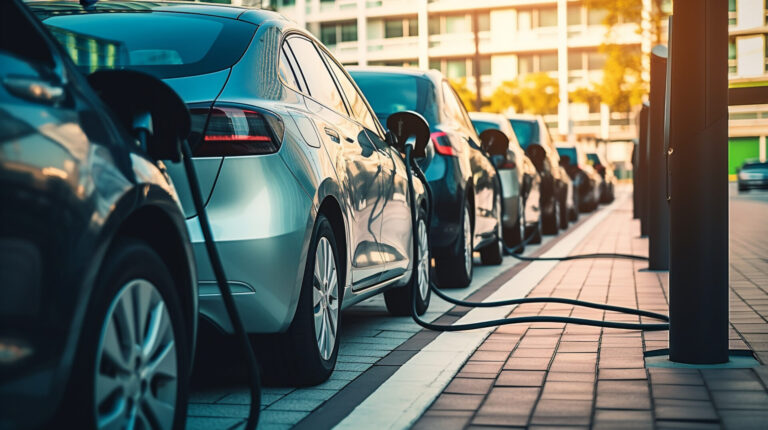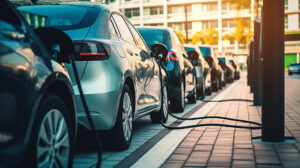 3 Affordable Sustainability
The rise in living costs, the surge in interest rates and inflation continue to impact us all. People know that turning to electric cars and air source heat pumps is the way forward, but it simply isn't affordable amongst rising bills and other everyday costs. Throughout 2023, expect affordable sustainability to be the talking point of every conversation. As the government's Energy Bills Support Scheme discount comes to an end, this is likely to be replaced with another initiative or grant to support people through the rising costs of living. Plus, companies know what people want, so they will strive to provide their target audiences with sustainable products at affordable prices. Throughout 2023, many sustainable brands will focus on finding new and innovative ways to lower their prices.
4 Laws Against Greenwashing
Greenwashing is the act of sharing false information to make a company look more environmentally-friendly to attract more customers. As just stated, companies know that people want sustainable, low-cost products, so companies will label themselves as green to make themselves more appealing. Laws to stop this are already in place in Switzerland and France, and are expected to become more common this year throughout the world. When you are looking to buy from a company that claims to be sustainable, look out for their certifications and accreditations and if you can't see them, ask to see them.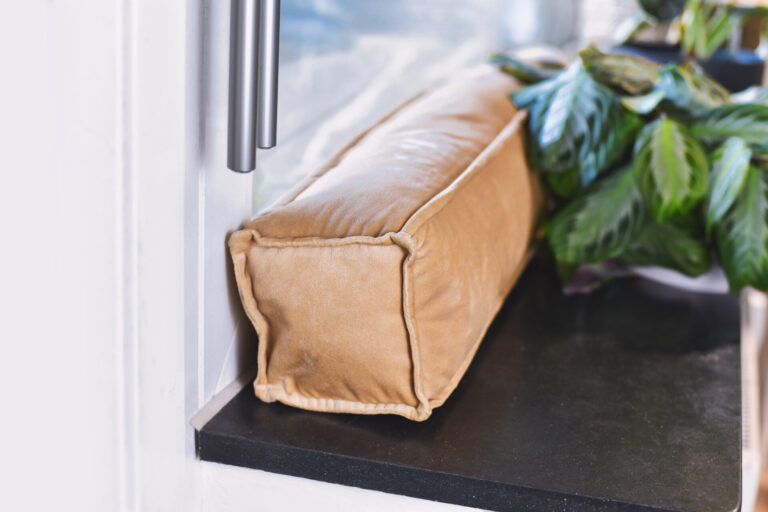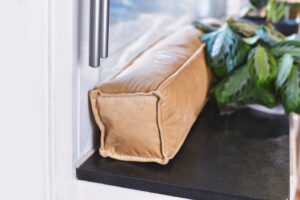 5 DIY Sustainability
People are noticing the rise in energy costs and are looking for ways to reduce this, such as using sealant around windows and doors, having draft excluders, installing heat-reflective insulation radiator foil (which stops heat from radiators being wasted hitting the wall so it bounces back out into the room) and even super simple things like leaving the oven door open after you have finished cooking as you have already paid for that heat so you may as well use it. These attempts may be with the intention of reducing energy bills, but lots of people striving to reduce their energy use will have a significant positive impact on the environment.
We are excited to see what this year will hold for sustainability. Here at Trident, we will continue the push to make our company green and learn new ways that we can improve our environmental impact.