In celebration of Queen Elizabeth II's Platinum Jubilee, there will be a four-day bank holiday between 2nd-5th June this year.
The weekend is sure to be one to remember and full of festivities, including street parties throughout the country, a parade through the surrounding streets of Buckingham Palace, a live concert broadcast from the palace itself, an RAF fly-past and much more.
As this history-making event approaches, we thought we would take a look back at the life of our Queen and a few of her many, many achievements.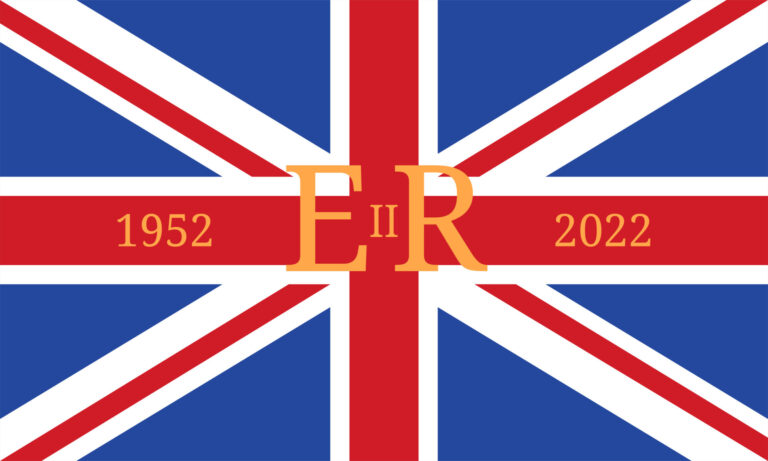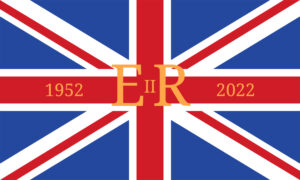 Facts About Queen Elizabeth II
The Queen has ruled for longer than any other monarch in British history and, if she reigns for just two more years, she will exceed the 72-year record set by King Louis XIV of France for the longest reign in European history.
When Elizabeth (full name Elizabeth Alexandra Mary) was born in April 1926, it was doubtful she would ever ascend the throne until her uncle, Edward VIII, abdicated after ruling for less than a year, making Elizabeth's father, George VI, the King. Elizabeth was not born in a palace, but a townhouse owned by her maternal grandparents. The building was later demolished and is now home to an office and a Chinese restaurant.
Upon her father's death in 1952, she was crowned Queen Elizabeth II on 6th February 1952, and her official coronation took place on 2nd June 1953 in Westminster Abbey. The coronation was the first time television cameras were allowed inside the abbey. A staggering 277 million people watched, with some purchasing their first television just so that they could see the coronation.
Princess Elizabeth's engagement to Prince Philip of Greece and Denmark was announced on 9th July 1947. As rationing was still in force at the time following the Second World War, members of the public sent tinned food as wedding presents, which were then redistributed to people in need. The now Queen and Prince Philip were married for 73 years until his death in 2021 and had four children, eight grandchildren and 12 great-grandchildren together. In 1997, on their 50th wedding anniversary, Elizabeth said: "[Philip] has, quite simply, been my strength and stay all these years."
During a speech on her 21st birthday, the then Princess Elizabeth spoke about the Commonwealth, and she declared: "my whole life, whether it be long or short, shall be devoted to your service."
She did not disappoint and is known for her sense of duty and for being an important figurehead for the Commonwealth during times of enormous social change.
The Queen is reported to be the most well-travelled monarch in history, which explains how she has become so loved and respected throughout the world. She has visited more than 120 countries on six continents. Outside of the UK, the place Elizabeth has visited the most is Canada, undertaking 23 official Canadian royal tours. She was the first monarch to visit South America, Australia, New Zealand and the Persian Gulf. Queen Elizabeth was also the first monarch to visit the Irish Republic since 1911.
The Queen is linked with over 600 charities and sees public and voluntary work of utmost importance. She reduced many of her engagements and duties following her husband's official retirement from public life in 2017.
Public interest in the Queen and the royal family has increased dramatically in recent years, with the Queen's grandson, Harry, regularly hitting the headlines and the popularity of the Netflix series The Crown based on the royal family.
The Queen has a wide range of hobbies, including walking in the countryside, horseback riding and, of course, her love for corgis. Elizabeth bought her first corgi in 1947 and has owned more than 30 since! The Queen is regularly depicted with her corgis, and they have very much become a part of her image, even featuring in a British coin released on her Golden Jubilee in 2002. Her corgis also appeared alongside Queen Elizabeth in an opening ceremony for the London Olympic Games with Daniel Craig as James Bond.
How will you be celebrating the upcoming Platinum Jubilee? At Trident Marketing, we are looking forward to the street parties and tuning in to watch the Party at the Palace.