Thousands of people throughout Britain are preparing to take part in the upcoming Fairtrade Fortnight from the 27th February until 12th March 2023.
Fairtrade Fortnight was launched in 1997 by Lady Marion Fraser, chair of Christian Aid. To launch the first event, she broke a bar of Fairtrade Chocolate. It proved to be a highly successful campaign that has grown ever since and is now annually backed by celebrities including Adjoa Andoh, Tess Ward, Rosie Birkett and Harry Hill. The Fairtrade organisation now hosts the campaign. This UK-based charity works to empower farmers in developing countries and help those exploited by the global economic system.
This year, the main focus of Fairtrade Fortnight is to highlight the impact of climate change and the challenges it causes for international agriculture and farming. Extreme weather, such as droughts and floods, leads to crop failure meaning a lower output and, therefore, a lower income for farmers. Crops such as coffee, bananas and chocolate could soon be much harder to buy as they become harder and harder to grow. The current climate crisis could seriously impact the farmers that produce our food and access to the food we currently take for granted.
Hundreds of events will take place up and down the country over the fortnight hosted by Fairtrade organisations and supporters, including coffee mornings, pub quizzes, park runs in Fairtrade banana suits, film screenings, and school assemblies.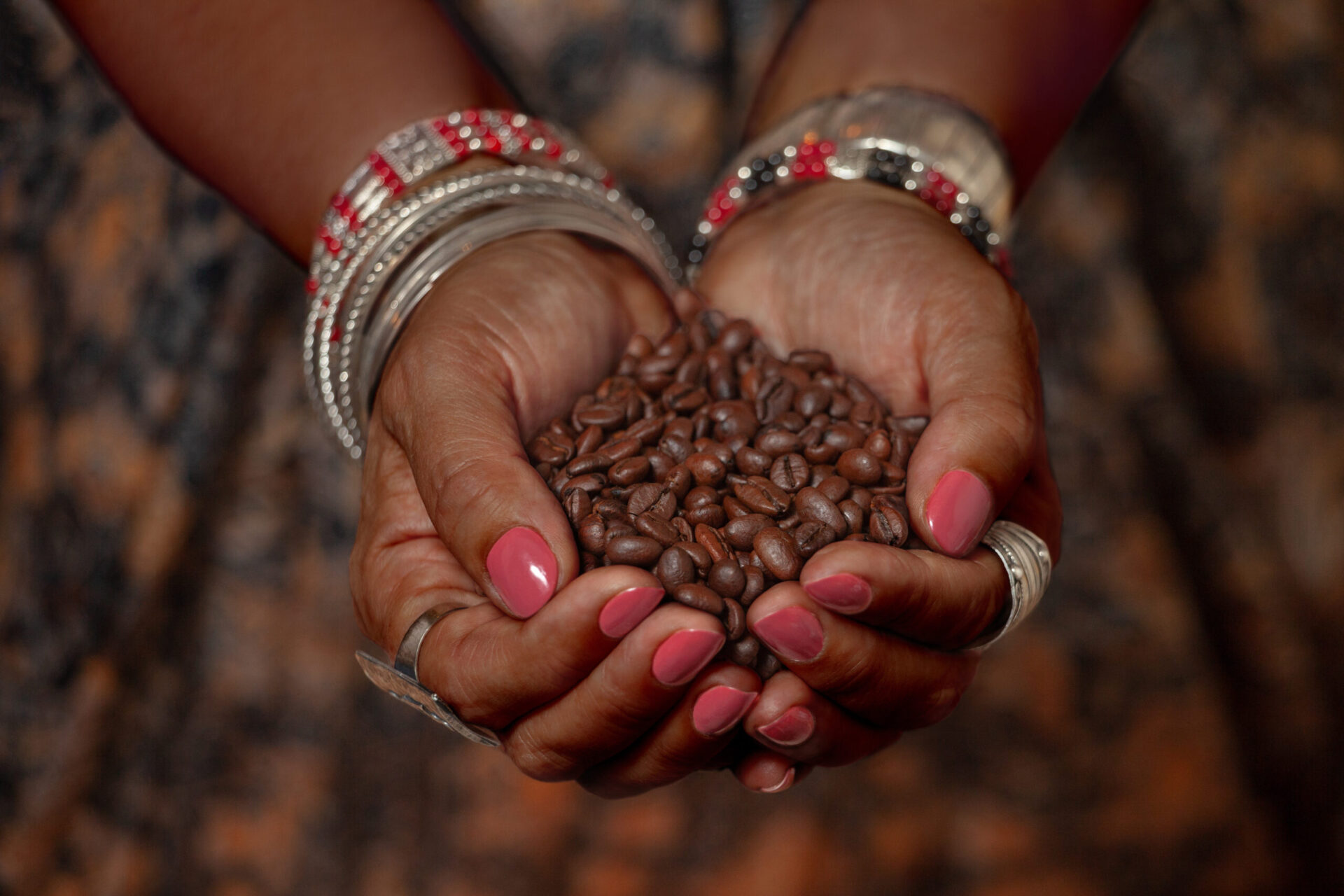 The History Of Fairtrade
Fairtrade is a global movement comprising several organisations, not just the one hosting Fairtrade Fortnight. The movement was created to improve the lives of farmers in developing countries by ensuring them a fair wage and to increase awareness of unjust and unfair international trade practices.
There is no precise date when the movement began, but a significant moment in its history was in 1949 when SERVV (Sales Exchange for Refugee Rehabilitation and Vocations) was established in the United States to improve trade with poor countries in South America. The first formal Fairtrade shop in America sold goods from SERVV.
Europe joined the movement during the 1950s after the Oxford Committee for Famine Relief (now called Oxfam) started selling arts and crafts made by Chinese refugees.
The first Fairtrade labels were seen in the 1980s, which meant that Fairtrade products were available to a much wider audience, raising consumer awareness of the farmers that produce our food in developing countries. It also meant that the products could be sold alongside non-Fairtrade items as they had a distinguishing mark.
In 2000, the first Fairtrade bananas were launched in the UK from Ghana, Ecuador and the Windward Islands, first stocked in the Co-op and Sainsburys.
The first time flowers wore a Fairtrade label was in 2004 in Tesco stores. Today they are available in most UK supermarkets.
We know that Fairtrade chocolate is a good choice, but it isn't always as yummy. Thankfully, Cadbury committed to going Fairtrade in 2009. They have their own labelling system called Cocoa Life and work in partnership with Fairtrade producing sustainably and ethically sourced chocolate.
In 2017, retailers really started to make large strides to improve their Fairtrade support. The Co-op announced that 100% of the cocoa in all its own label products would be Fairtrade – this includes drinks, cakes, chocolate bars and even their sprinkles. Waitrose also announced a commitment to sell 100% Fairtrade tea for their own-brand-label items this same year.
The Fairtrade movement continues to grow and is becoming increasingly more accessible as more retailers welcome it into their stores.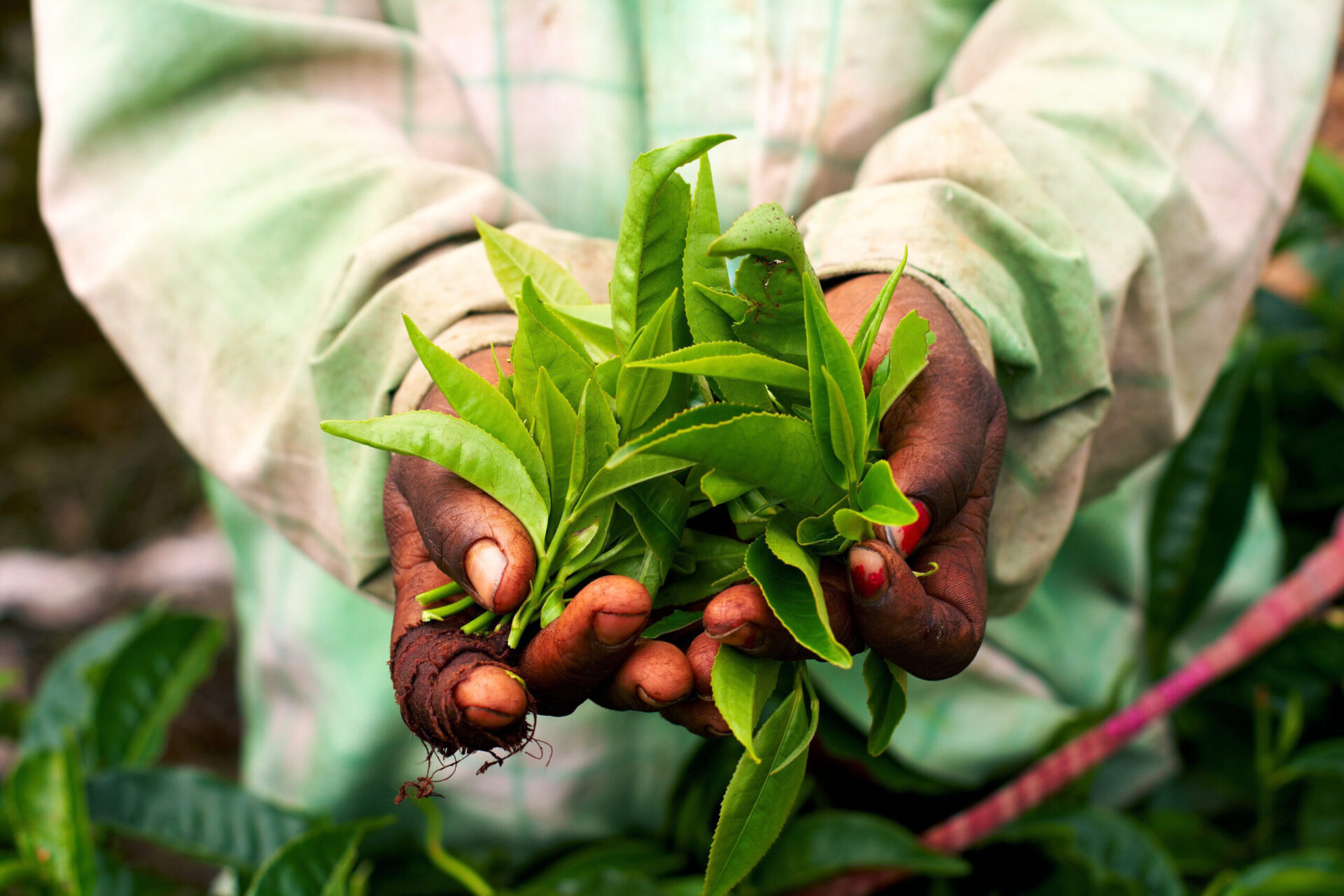 Why Do We Need Fairtrade Fortnight?
The Fairtrade system could be better. It is a good alternative to not shopping Fairtrade, but it is far from perfect. The biggest issue the industry faces is that large corporations control the Fairtrade premium rather than the farmers themselves, meaning that the middleman has not been completely cut out. Farmers are not getting the direct compensation that people think they are getting when they invest in Fairtrade.
Another significant issue is the price tag of Fairtrade items. I am sure everyone reading this will be aware of the current cost of living crisis that the UK is facing. Fairtrade products tend to have a higher price point, and lower-income households may be unable to budget for it. In order to instil a significant change for the farmers and the industry in struggling times of climate change, these products need to be available to a broader audience, but if people cannot afford it, then fewer people will buy it. Plus, for those that can afford Fairtrade products, a higher price tag does not always mean higher quality, and if they can get a nicer product for a better price, it could put anyone off buying Fairtrade.
Despite this, the Fairtrade movement is definitely worth embracing. What they currently achieve is amazing, but their potential is far greater. With more awareness and people switching to Fairtrade during Fairtrade Fortnight, the industry will have more money to grow and address its flaws which will, in turn, provide better support for the farmers.
What Can You Do During Fairtrade Fortnight?
Take part in events. Find an event near you or join the online Big Fairtrade Get Togethers, where you can sign up to hear from Fairtrade farmers and other experts on how we can have a sustainable future for our favourite foods. Or, why not even organise a local event?
Spread the word. The Fairtrade movement has grown as awareness has grown, and it still needs this. Talk about Fairtrade with your colleagues, friends and family.
Switch to Fairtrade.
Why not try out buying Fairtrade during the fortnight to see if it is something you could do long term? Making the simple switch to Fairtrade means extra support, income and power for the farmers and their communities.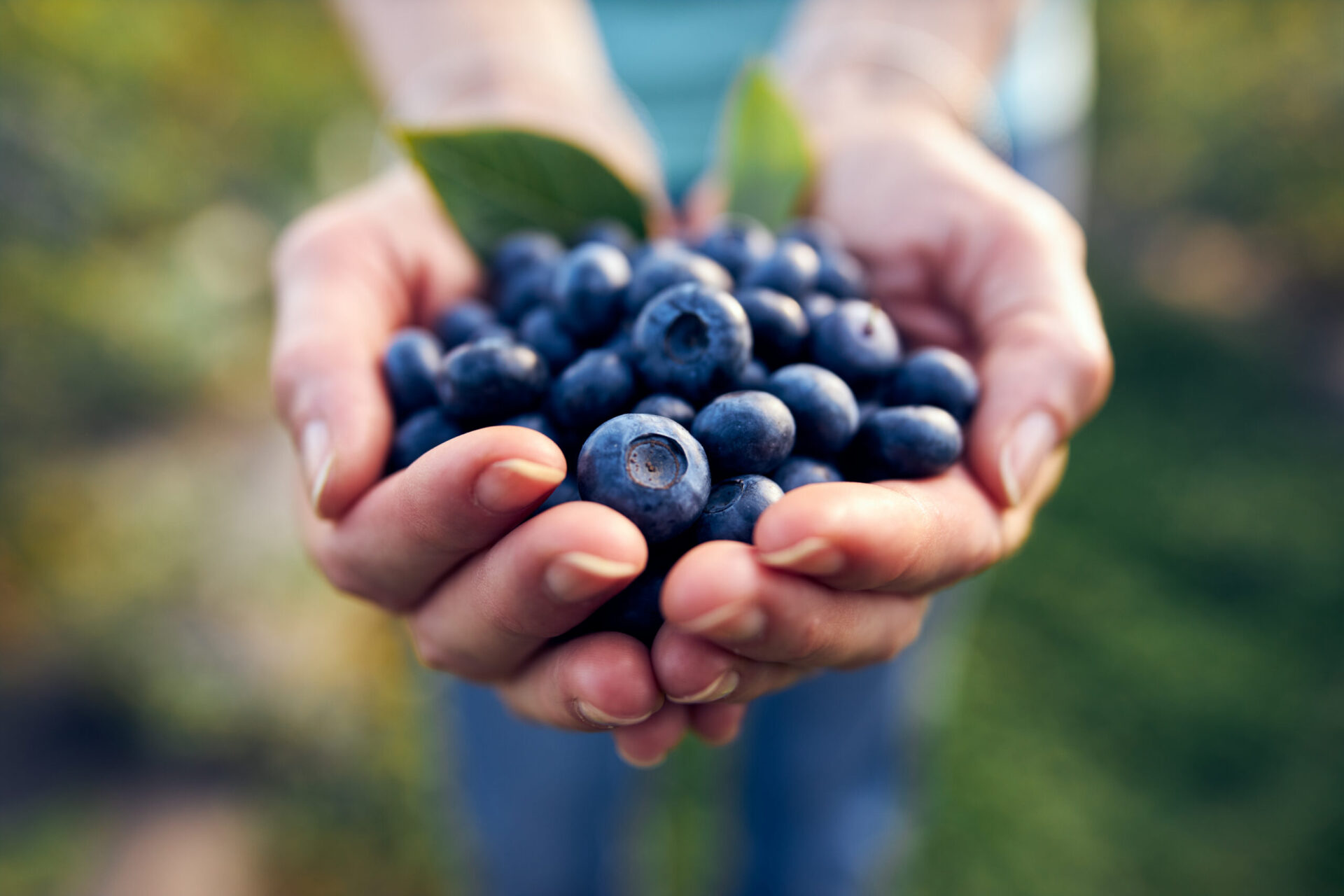 How Do I Switch To Fairtrade?
Shopping Fairtrade can be confusing as you want to avoid standing and reading the ethics on each packet as you work your way around the supermarket. Keep an eye out for the following symbols:
These logos specify that the items were produced ethically with fair wages, safe working environments, community development funds for workers, and environmental protection. A company that wants to be certified as Fairtrade will have submitted an application and undergone screenings, inspections, on-site visits, and reviews of its records and are then audited regularly to ensure they continue to meet the guidelines.
What Are We Doing At Trident Marketing For Fairtrade Fortnight?
Our Sustainability Manager has made a commitment to shop ethically throughout the fortnight and keep an eye out for Fairtrade logos on the products she purchases. We are raising awareness about the fortnight and the importance of Fairtrade through our blog and social media channels.