Thanks to our location and brand new building, Trident Marketing already has a comparatively low carbon footprint. However, recently we have been making an extra push to be an even greener company.
We have many plans in place and long-term goals to make Trident Marketing carbon zero, so we thought we would introduce 'Sustainability Saturday', a fortnightly update on our latest efforts, achievements and lessons learned along the way.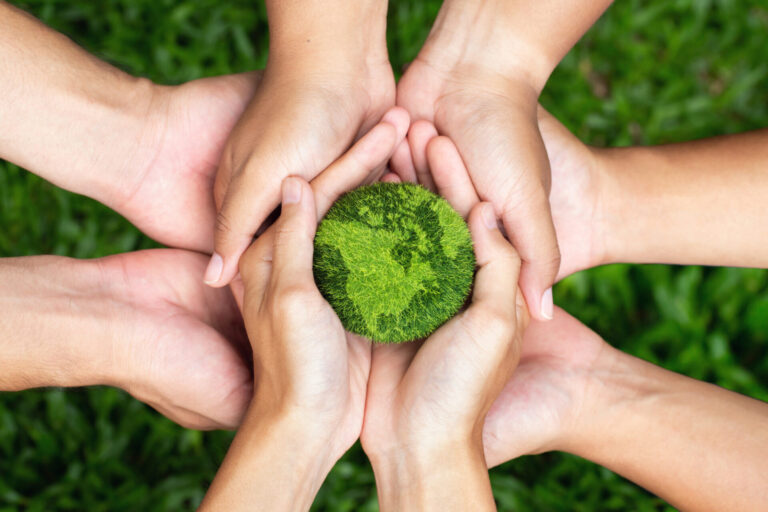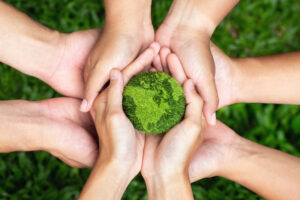 Why Is Sustainability Important To Us?
There is only one earth. If we can do our small bit as a business to protect it, then of course we will!
We are a family-owned business, and the family feel and atmosphere are very present in our office, which is one of the reasons we care about the future generations and what the world will look like to them. Sustainability improves the quality of our lives and preserves natural resources for future generations.
Most people are worried about climate change and doing something about it, and we recently surveyed our team to check if they were all as passionate as us, with a 100% positive feedback rate. As a company that represents a number of employees and works alongside a wide range of clients, it is essential our business reflects what our community is passionate about.
As we learn more about sustainability, we will be able to provide information to our clients on how they can make their businesses more sustainable. This is not only good for the environment but, according to positiveplanet.uk, 90% of customers and buyers prefer purchasing from sustainable businesses.
Our First Steps
We have already implemented several things throughout the business, including ensuring lights are turned off when people leave a room, using scrap paper for notes, making sure to separate our recycling rubbish, using an energy company that supplies us with green energy, having two flushes on our toilet system to reduce water wastage, and using vegetable-based ink in our in-house printers.
The next steps for us are to research the accreditations available for sustainability and how to gain them, install electric car charging points in our car park, start an incentive-driven lift-sharing scheme for our staff and to have a masterclass with a sustainability specialist from the local council that will highlight any other areas in which we can improve.