Keeping ahead of the latest marketing trends is essential if you want to stay ahead of the competition and maintain a relevant and effective digital marketing strategy.
Video content and social selling are the most trending new features of popular social media platforms in Q1 of 2022. With the rise of TikTok, video and livestream have become more popular than ever before. #DidYouKnow that brands can now use social media like e-commerce websites, purchasing products directly through the platform, which has been extremely popular on TikTok.
"According to 3,272 UK consumers from Bazaarvoice's Influencer community, the #tiktokmademebuyit trend and social commerce are driving e-commerce increases as social platforms become the first port of call for shoppers looking to discover products and make purchases."
With statistics like these, it's clear that consumers engage more with video, so marketers can use this to their advantage when planning campaigns.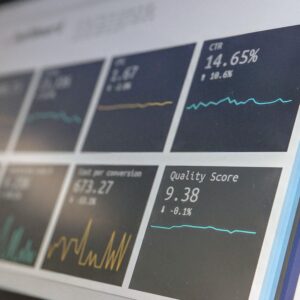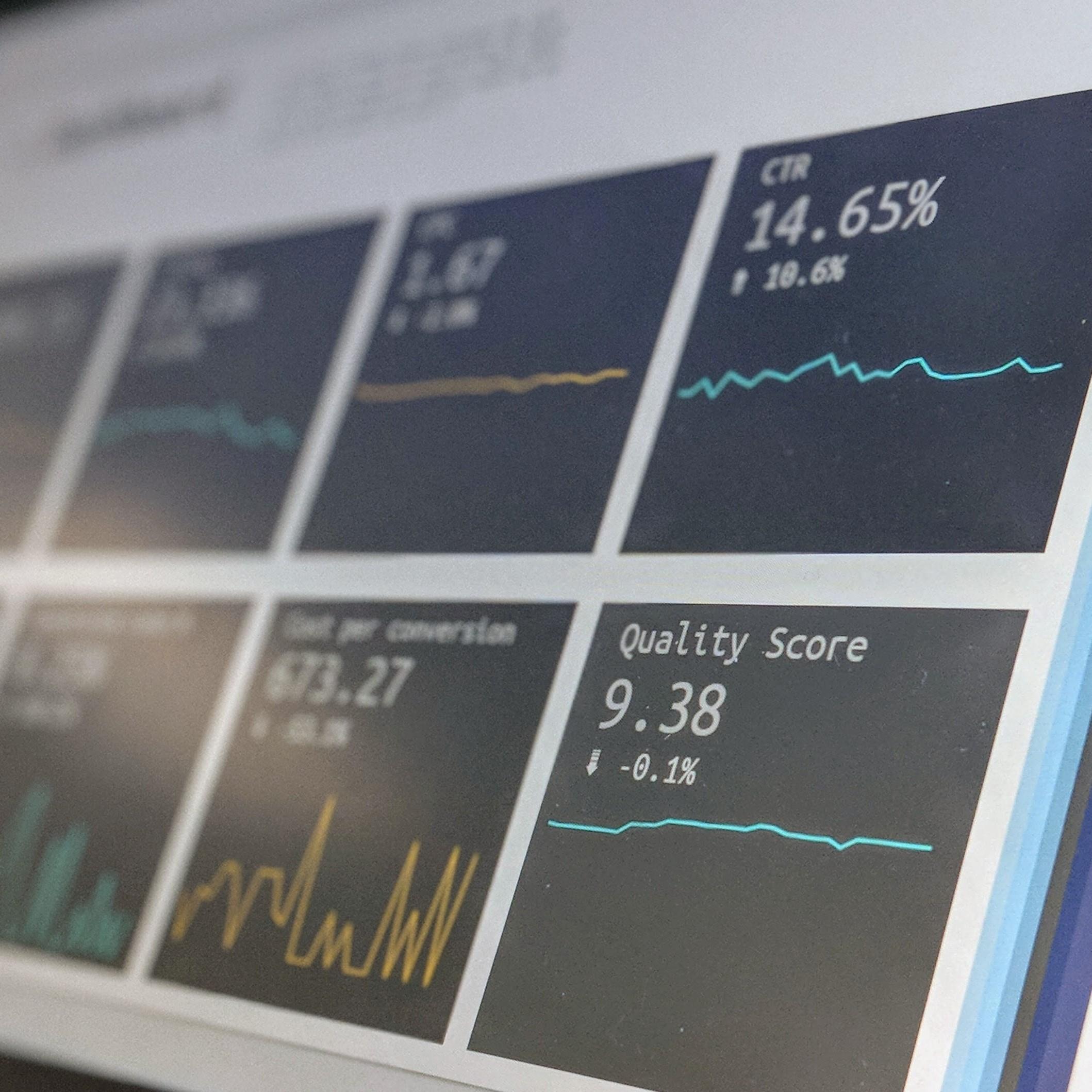 But what is the best way to implement new social media trends in your business?
Let us tell you. Many people have access to content via social media, whether adding to Facebook and Instagram stories or Reels to help drive engagement. At Trident Marketing, our social media/digital marketing management strategies can help bring your business to life online, connecting and engaging with new and prospective clients.