A blog by Mica Huseyin-Sharp (Photographer & Graphic Designer at Trident Marketing)
Rewind a few years, and you'll probably have found me snapping a picture of my beautiful horse, Timmy. Equestrian photography was my focus.
Fast-forward to today in the Trident Marketing office, and it's likely you'll hear me saying: every day's a school day. It's something I say a lot. But it's so true, and the fundamental reason behind why I love my job. Because I'm not purely an equestrian photographer anymore – I'm a turn-my-hand-to-anything photographer.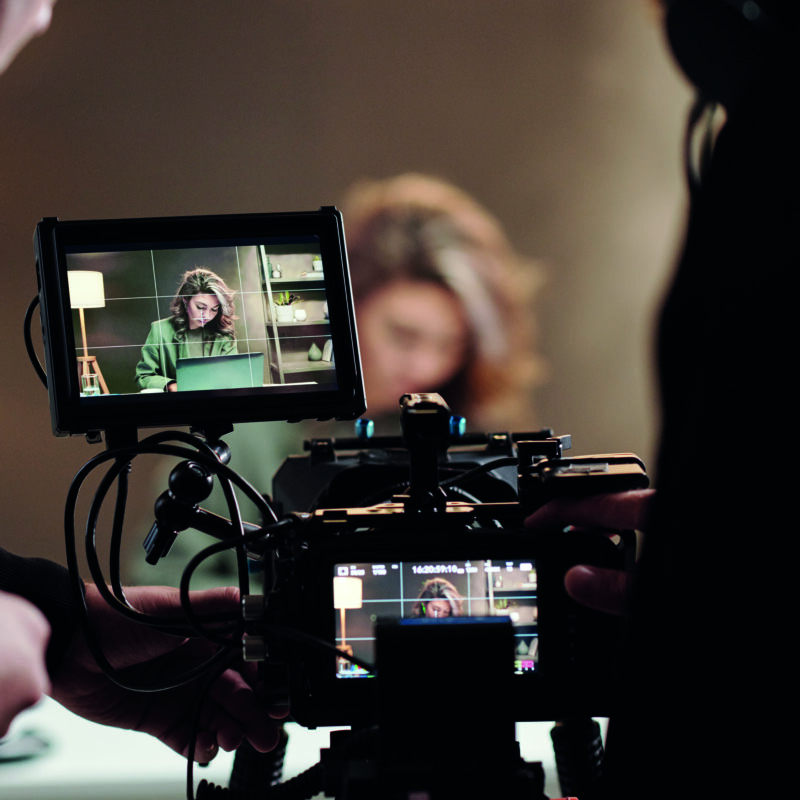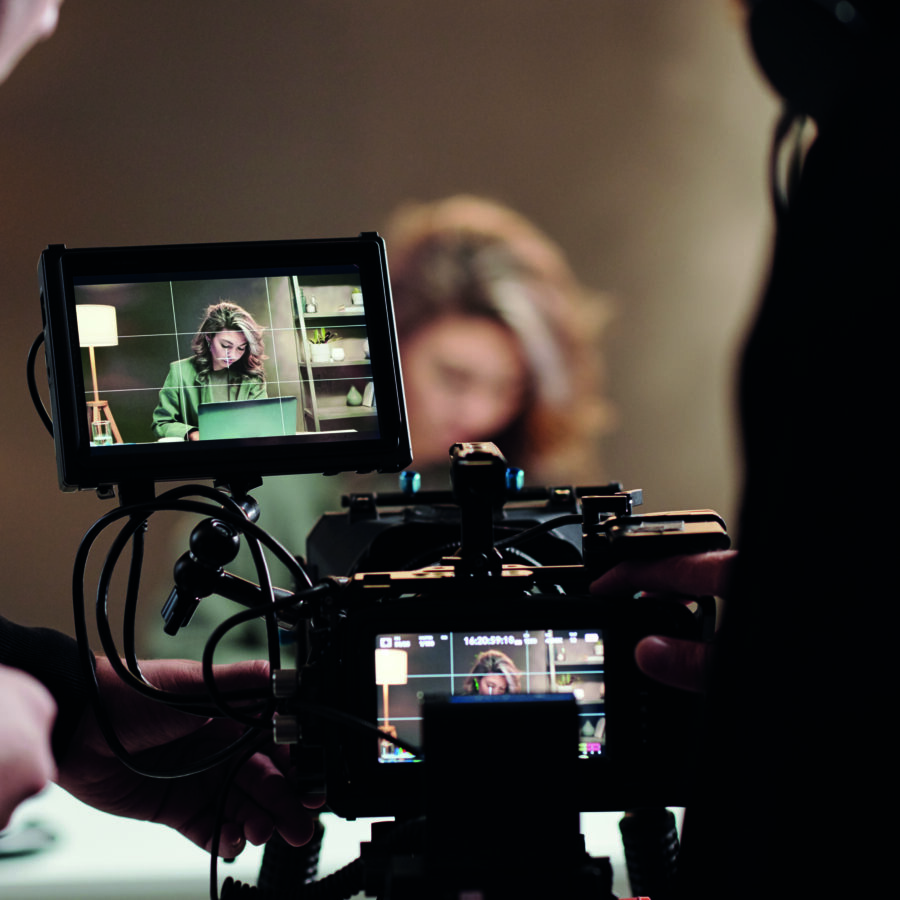 My working week can really vary, getting stuck into graphic design projects one minute, then hopping in the car for a photoshoot the next. Last week I had three back-to-back shoots, each one taking me to a different part of the country.
First up? Central London.
I left home at 5:30am and boldly made my way in by car – I know, I'm very brave. I was there to photograph Moray House for our client, WCIL, who had expertly renovated this office space. Here I got to work with different exposures to get the perfect shot – something I'd learned through a gamechanger of a tutorial. It negates the need for bulky lighting and makes the shoot much more dynamic.
The next day, it was Cambridge's turn.
This time I was joined by Amelia, who was with us for work experience. We headed to Cambridge Country Club, where the interiors are decked out with tiles, mirrors and bathroom suites from our client, RAK Ceramics. With such beautiful weather, naturally the club was busy with members. That meant being patient and working around people, but it helped that they were so lovely and engaging, with lots of them asking me about the work. I took stills and video – two very different skills, as I'm sure you can imagine! – which made the day full-on but really fun.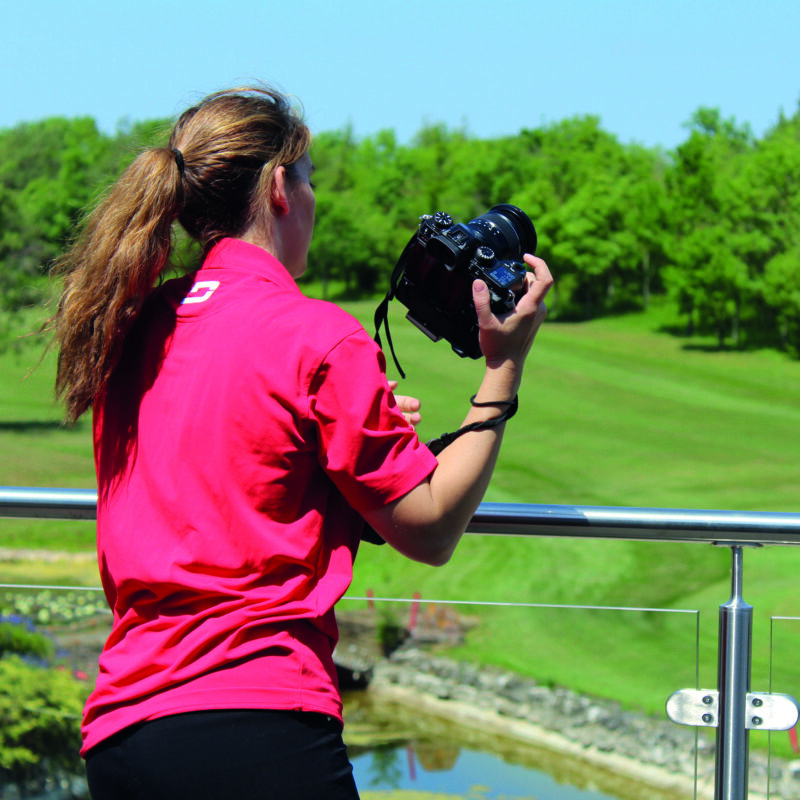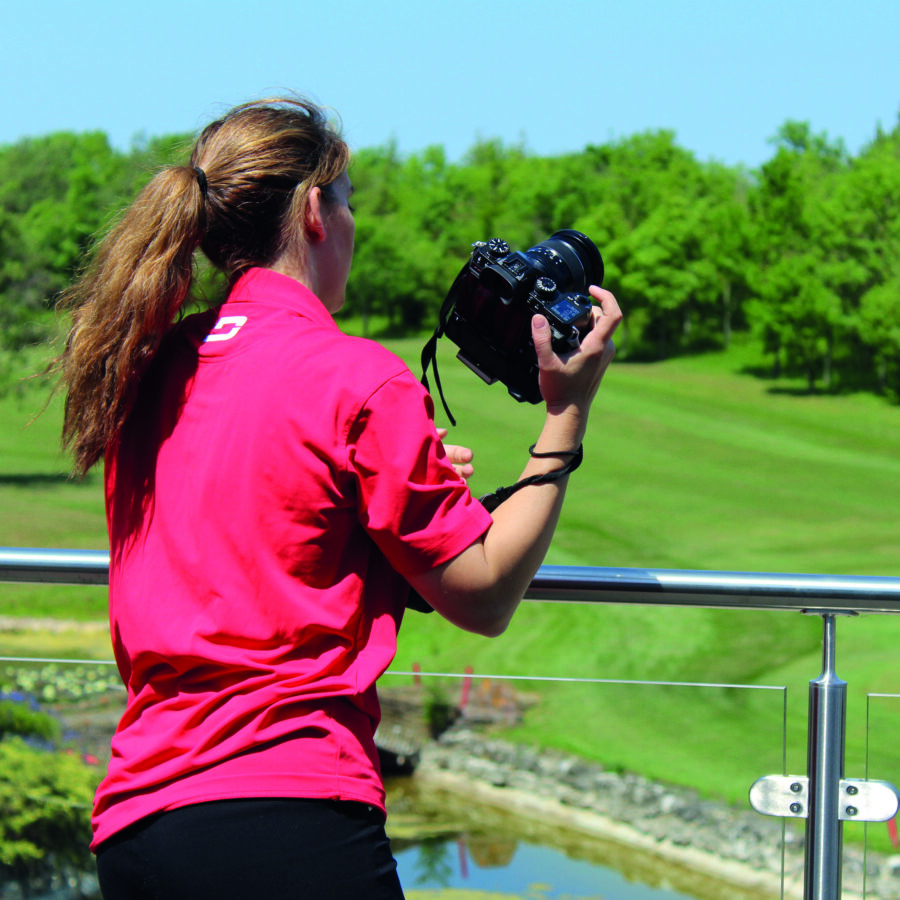 It felt like I blinked and was in Birmingham the next day.
Amelia and I visited Stephen & Philip Painter funeral directors. My first thought was how lovely they all were – they are clearly in the perfect profession. We were there to take stills and video for the brand's social media accounts, from focusing on the chapel itself to the fleet of vehicles and everything in-between. We also wanted to get some staff photos, so having Amelia there was brilliant because she could be my test subject beforehand. Let me just give a big shout-out to Amelia, who was there to shadow but was invaluable help.
Another big part of my job is the post-production side of things. Uploading the images and video, editing them, and never forgetting to charge the camera and batteries for the next photoshoot. Doubling up as a graphic designer too, I even get the opportunity to implement my shots into the designs themselves – which is really satisfying.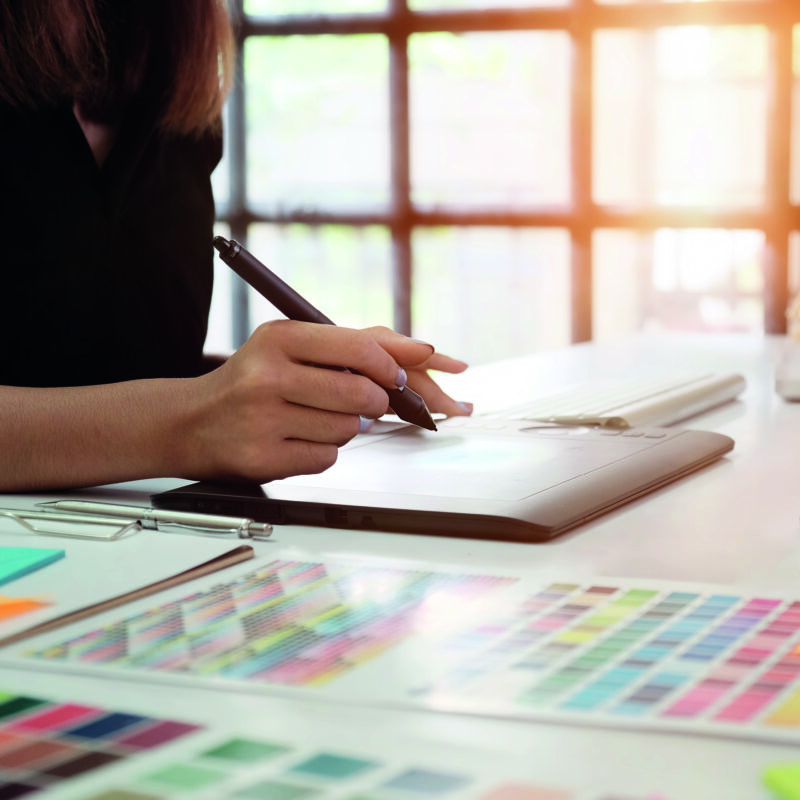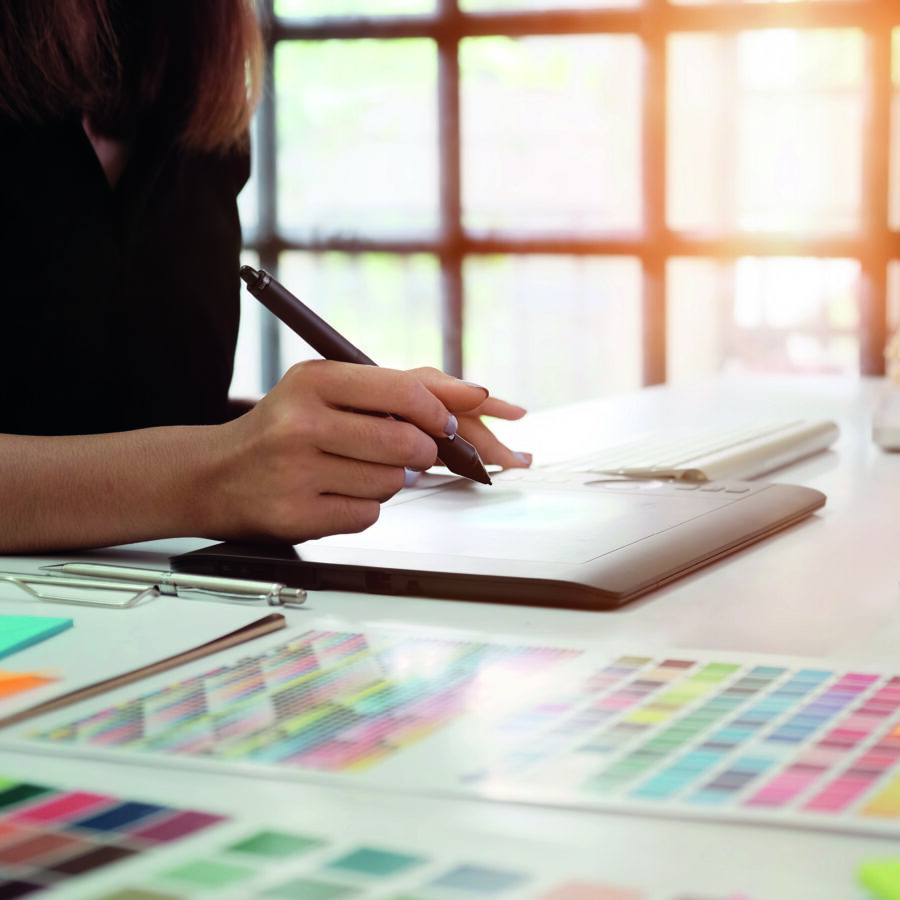 Photography allows freedom, creativity and it pushes you out of your comfort zone – there is no one-size-fits-all approach. Every photographer will admit to learning new things regularly and evolving their skillset. Plus, with the advancement of equipment, there's always a new function or process to get on board with. I genuinely enjoy critiquing my own work too… perhaps I could do this next time, maybe I should try that?
Whether you'd like photos or videos of products, people, interiors, exteriors or anything else, we can help at Trident Marketing, so get in touch with us today.
P.S. I've also photographed a charity nude calendar for Bradnam Joinery. We really will turn our hands to anything!(Press here to read more about this.)
Please get in touch if you have any enquiries regarding photography or videography for your company/business.