Over the last few weeks, we have made some significant steps on our journey to make Trident green.
We had our stage 1 audit for the ISO 14001 standard, which was very successful, and the auditor was very impressed by the work we have done and the management system we have in place to reduce our carbon footprint. This means that, with a few minor changes, we are ready for our stage 2 audit which, if passed, will mean we are then certified. The ISO 14001 is an international standard for implementing an effective EMS, providing a framework, and establishing environmental performance requirements, including a series of goals to help a company to have a better environmental policy and reduce its carbon footprint.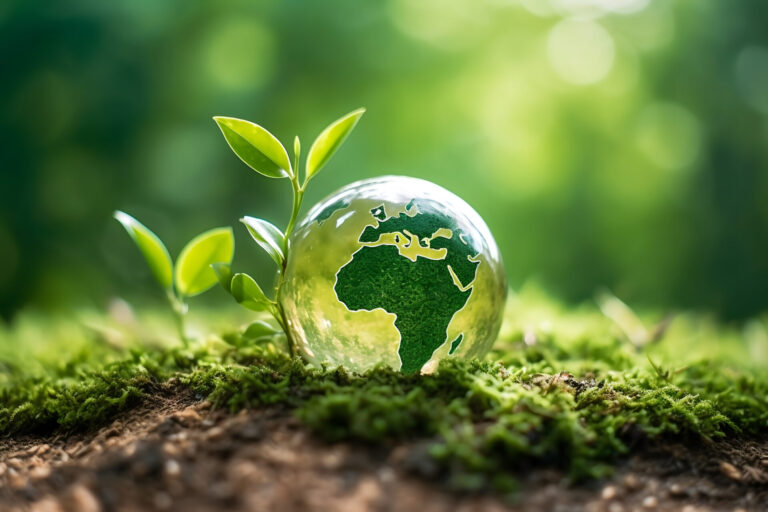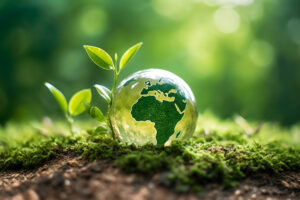 During our sustainability journey, one of our key goals was to produce renewable energy as a company. We had a minor setback after finding out that our location's average wind speed was too low for a wind turbine. However, we recently had a site survey by a solar panel specialist who has said our building is suitable for solar panels! We have since received a Solar Energy System Proposal that states we will be able to generate at least 53% of our own energy from solar. This is great news, particularly now that we have three electric cars on-site with charging points. The figure reports the lifetime saving from these panels will be a staggering £171,030!
We can't wait to tell you all about our stage 2 audit and the process as we get our solar panels installed; 2023 is sure to be a big year for #sustainabilitysaturday here at Trident Marketing.